WE CUSTOMIZE SOLUTIONS PRECISELY FOR EACH BUSINESS MODEL.
ADMI's technical field specialists work to analyze customer operations, identify effective strategies and conduct personnel performance training – all with one goal in mind: realizing maximum revenue from better processes with the optimal capital investment.

AIS is an elite performance-based system for continuous improvement. It is a financial-based online parts management program, delivered one-on-one by an operations specialist who works with your company's fixed operations team and executive management over a 12-month period.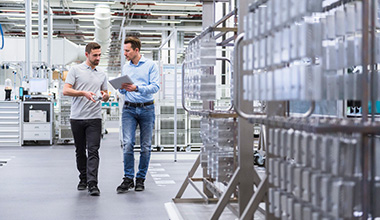 ADMI operations specialists have real-world parts management experience: DMS expertise, parts department processes, and OEM policies and procedures. With 24/7 support and monthly in-depth performance reviews, your specialist will monitor your parts operations daily, weekly, and monthly to get you where you want to be and help you stay there.
AIS Benefits
Increase service throughput
Stop idle growth
Profitability via availability
Maximize OEM allowances
Develop and sustain performance improvements
Reduce time spent on parts inventory management to allow more time to focus on core business
Always know how your inventory is performing and how to improve it
Installed in Three Stages:
Stage 1 – Increase parts sales through stock parts control
Stage 2 – Increase parts sales through successful special-order sales
Stage 3 – Idle capital reduction
AIS Key Performance Indicators
Total DMS Stock SKU's
DMS Stock SKU's in stock
Stock Parts > 9 months no sale
Non-Stock Value
New Non-Stock Idle > 61 – 90 days no sale
All Parts > 9 months no sale
Service Effective Fill Rate
An interactive online program, SOS teaches Dealer participants how to eliminate the "special order problem" for all time, with a proven process for control and accountability. SOS addresses the age-old problem: unsold special orders and consequential introduction of non-stock parts into inventory. With SOS, idle capital created by failed special order processes will stop.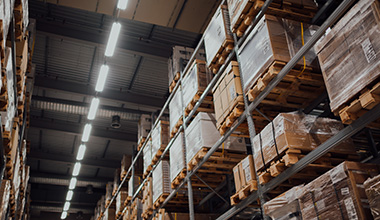 This is a dealership-wide problem, so special-order training should be attended by all key dealership staff: principals, general managers, and department managers, including parts
managers and staff.
SOS training is delivered by an ADMI professional parts sales specialist, in a series of 4 interactive webinars totaling 8 hours (Note: DMS set-ups are implemented during each session as required).
SOS Benefits
Increase special order sales
– Service labor sales
– Parts Sales
Reduce unsold non-stock inventory
Reduce non-stock inventory
Four Interactive Webinar Sessions:
Session 1: Defining the process
Profit opportunity of completing special order sales
Primary causes of unsold special orders
Managing your special-order process
Qualifying and communicating with the customer
Develop special order policy & procedures customized for your specific dealership
Session 2: Controlling the Process
DMS special orders tracking setup (if provided by DMS)
Receiving special orders (check-in process)
Posting/receipting special order detail
Session 3: Completing the Sale
Full circle communication
Completing a profitable sale
Session 4: Idle Capital
Idle capital reduction planning and prevention
Billing, claims, and parts returns
Achieve sales growth and consistent high grosses, driven by a strategic pricing plan sustained by your DMS.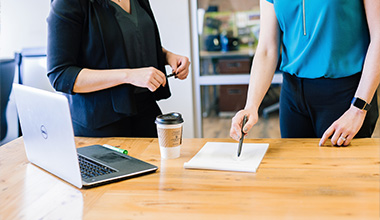 APS Benefits
Increase both sales volume and margins
Maximize OEM allowances
Three Profit-Building Levels Over 12 Months
Level 1: Discovery & CRM
We learn about you and your unique business and how to keep your CRM information in your DMS up to date
Definitions, calculations, equations and analysis of company's financial statement
Level 2W: Wholesale Pricing and Discounts
DMS pricing structures
Performance by sales category/commodity
Sourcing options
Earned discount accounting
Adjust DMS to match dealer's wholesale business plan
Level 2R: Non-Wholesale Pricing and Allowances
Understanding the full capability of the DMS for retail, internal, warranty, body shop and monthly specials.
A deep dive into non-wholesale DMS price settings, sourcing and allowances
Adjust DMS to match company's business plan, addressing/solving all questions and concerns discovered in Phase 1
Level 3: Sustainability
CRM progress review
Review reports a DMS can generate to control business and to keep your company on the business plan
Using the Parts Profitability Tool (PPI Tool) for total understanding of the financial statement
Review company business plan
The Parts Department plays an important role in overall dealership success. The inventory
investment can be a positive contributor to sales, profits, and satisfaction, or, it can tie up cash, cause hidden expenses, and be a
hindrance to fixed operations efficiency and dealer reputation.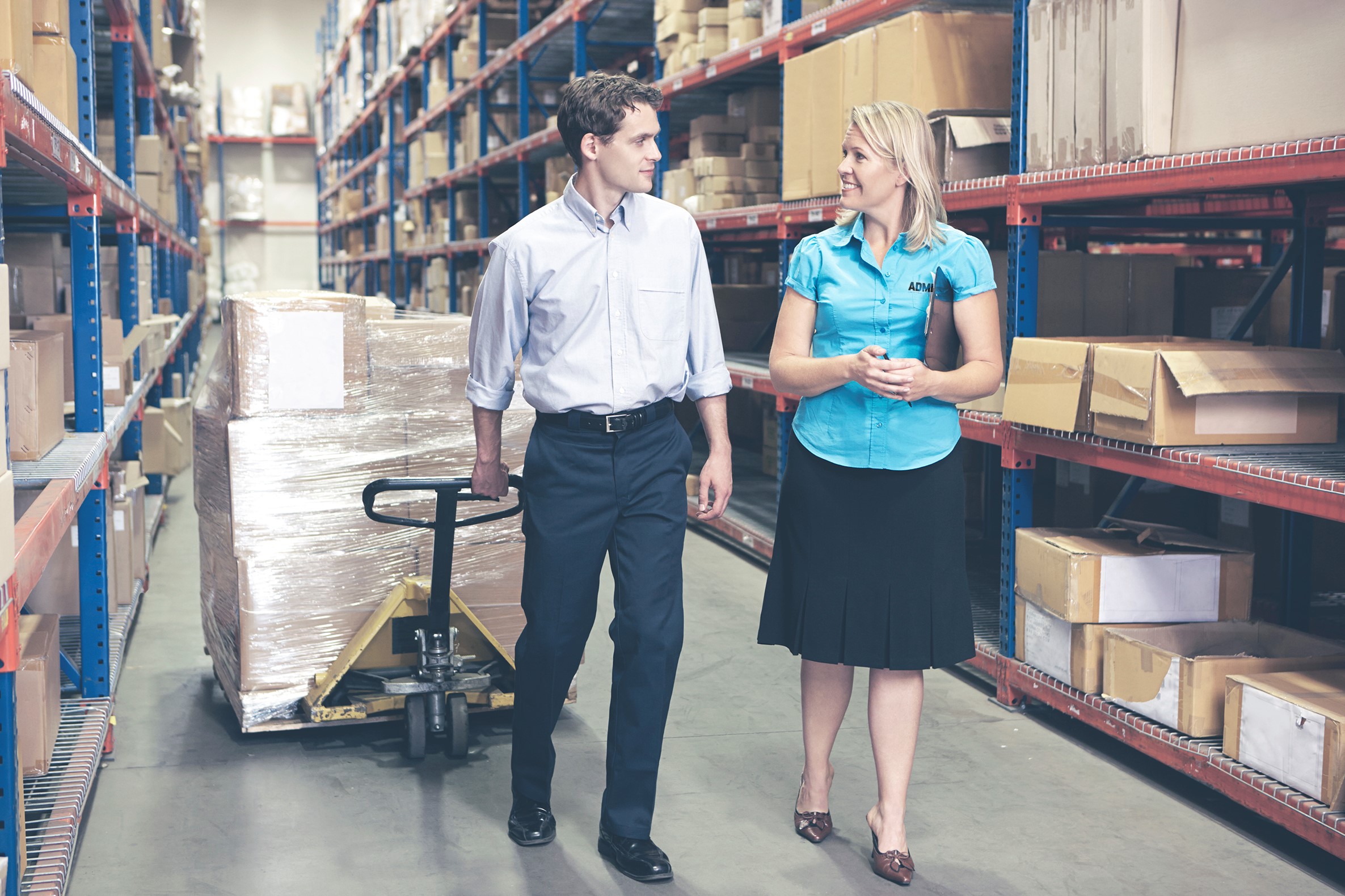 ADMI partners with your Fixed Operations Team to
Stock the Right Parts at the Right Time
You'll get:
Intelligent Stocking Decisions using GM RIM and the Dealer Management System
Utilizing RIM Returns, Return Reserves, and Customer Special Order Returns
Converting Unused Return Reserves to Cash When Favorable
Diligently Managing Special Order Parts
Three Profit-Building Levels Over 12 Months
The Team
Parts & Service Management
Financial Leader/Decision Maker (Dealer, GM)
Your ADMI Parts Specialist
Support
Process Meetings
Monthly Performance Review Meetings
Daily Performance Monitoring
Monthly Status Updates
High Points
Profitable Stocking Inventory
ZERO Idle Growth
Legacy Idle Reduction
Schedule a Free Inventory
Analysis and Discussion

Take the Steps to Enroll
Let's Get Started