Improved Client Performance
ADMI helps dealerships, OEMs, and business clients gain profitable new insight into their operations.
Proven Business Insights
For more than 40 years, companies around the world have trusted ADMI's knowledge and expertise to improve the efficiency of their product inventories, customer service, and overall operations. Through the use of comprehensive data analytics, training that zeroes in on bottom-line results, and services personalized to meet each organization's specific business goals, ADMI helps dealers get far more from their business operations.
ADMI will
show you how to:

Stay informed
with real-time
business monitoring




Improve
forecasting with
consistent fixed
operations
performance

Maximize
OEM purchasing
discounts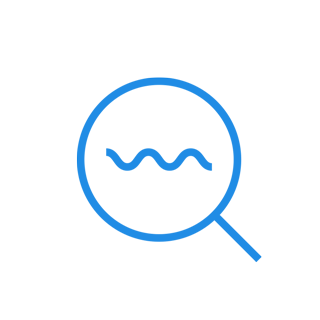 Identify
corrective action
steps immediately



Increase
customer
Special Order
sales


Sustain
performance
improvements



Focus
resources on
core business
activities


Reduce
idle inventory
growth and time
spent on
inventory control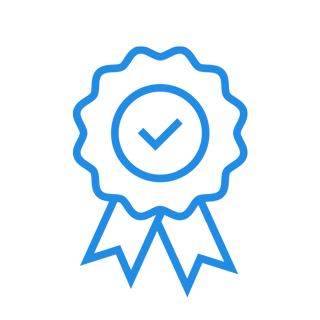 Rest assured
with an ADMI
professional on
your team.
Every day.

We provide a critical bridge between Dealer and OEM.
Ensuring the most effective and transparent processes and communication, the specialists at ADMI bring intimate knowledge of Dealer Management Systems (DMS) and vendor-managed inventories.
ADMI is uniquely positioned to help dealerships improve performance while reducing excess inventory investment, as well as preventing the buildup of non-performing stock and improving ROI capital investment.
ADMI helps to improve operations profitability for some of the most respected companies in the world, including: